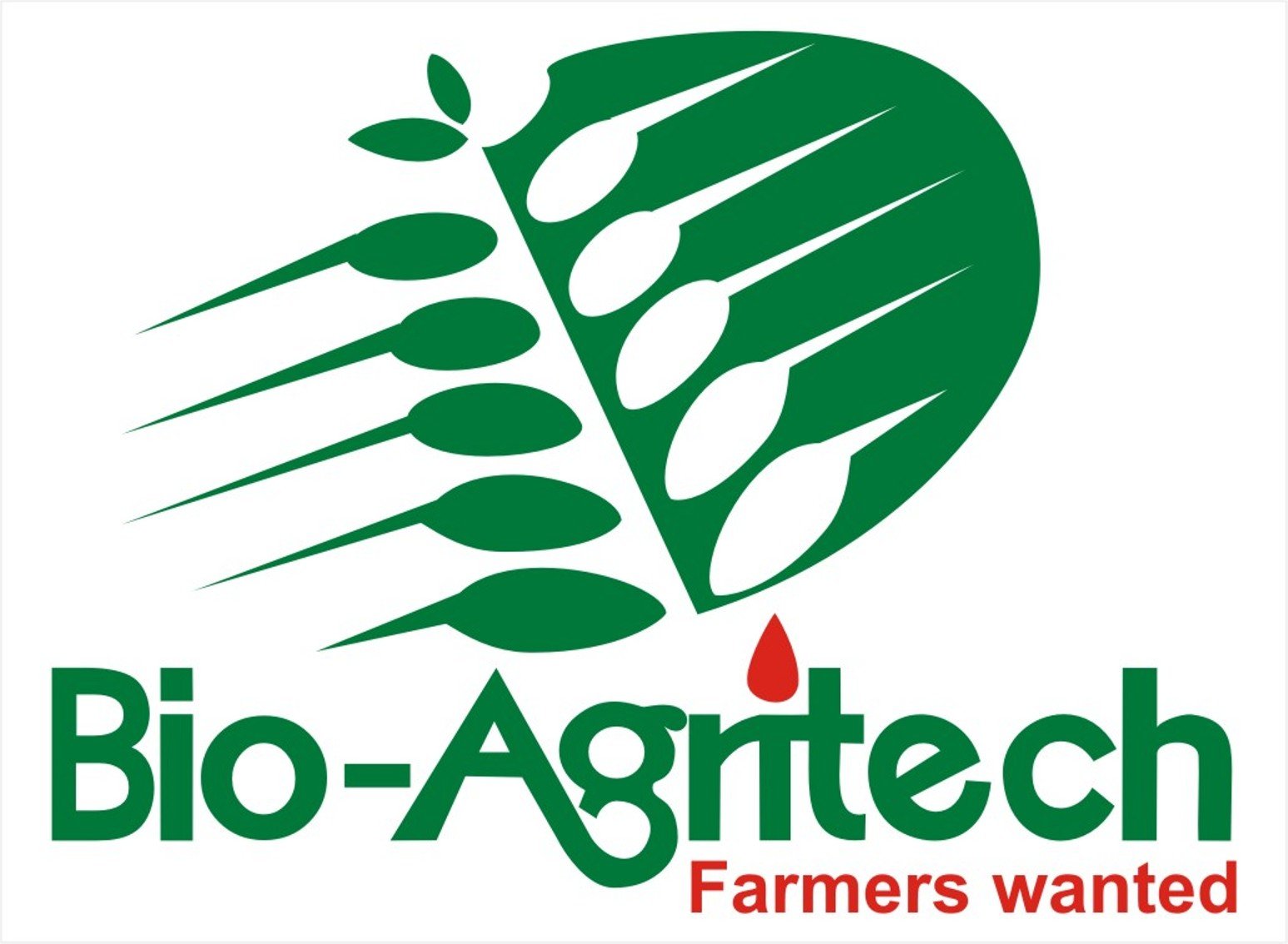 BIO AGRITECH Company was established in the year 2000.
Up to now, we have remained steadfast in the goal of sustainable agricultural development, minimizing environmental pollution, and not harming human health.
The our products are all advanced achievements in the field of Bio-technology and BIO-NANO technology
Although there are many difficulties, but we are still working hard every day to improve.
Hope to receive the support of farmers, for the sake of safe - advanced agriculture and for the health of  our next generation
BRING ORGANIC GREEN TO EVERY FAMILY